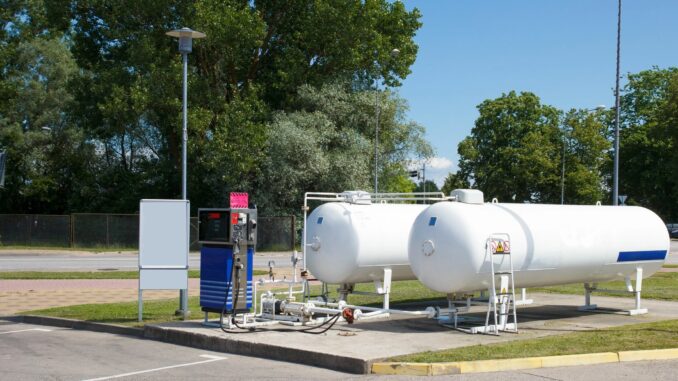 By: Sam T. Jensen — samj@977thebolt.com
Des Moines, IA — Farmers in Humboldt County soon might be paying more for propane delivery as the demand for the product remains high.
Iowa Agriculture Secretary Mike Naig says farmers need propane to dry their crops and heat their homes and "there's not enough propane in the country."
Naig says it's a logistical issue and there won't be any big changes soon. Adding "the things that are going to help alleviate [the situation] is getting the harvest completed and having warmer temperatures," which Naig says isn't happening in the immediate future.
For now, suppliers have to send trucks long distances to get propane and the price consumers have to pay is reflective of that. Naig says the cost still needs to be reasonable and he will watch the "situation closely."