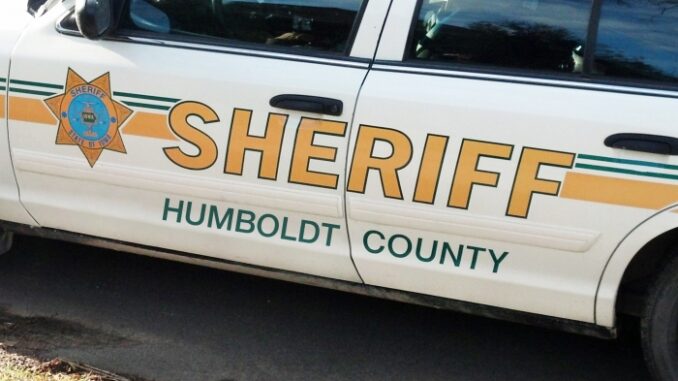 By: Sam T. Jensen — samj@977thebolt.com
Humboldt, IA — A wanted fugitive is now under arrest, thanks to a tip from the Ankeny Police Department.
The Humboldt County Sheriff's Office said in a news release there was a request from the Ankeny P.D. to look for a wanted fugitive from Polk County that was allegedly staying at an apartment in Humboldt County.
Paul Knapp, 21, of Des Moines, was thought to be residing at a unit at 1710 Wildcat Road in Humboldt, where he was in possession of a 2016 GMC Denali, which was stolen from Ankeny. A deputy with the Humboldt County Sheriff's Office located the GMC in the parking lot of the apartment complex.
At approximately 1:35 P.M. Monday, deputies located Knapp inside the apartment and arrested him without incident. The stolen vehicle was also recovered at that time.
Knapp was arrested on a nationwide warrant for escape on the original charges of first degree theft and second degree arson. He was transported to the Humboldt County Jail where he is currently held until his custody can be transferred back to the Iowa Department of Corrections.
More charges may be filed against Knapp in Polk County, according to the news release. The Humboldt Sheriff's Office says all defendants should be considered innocent until proven guilty.