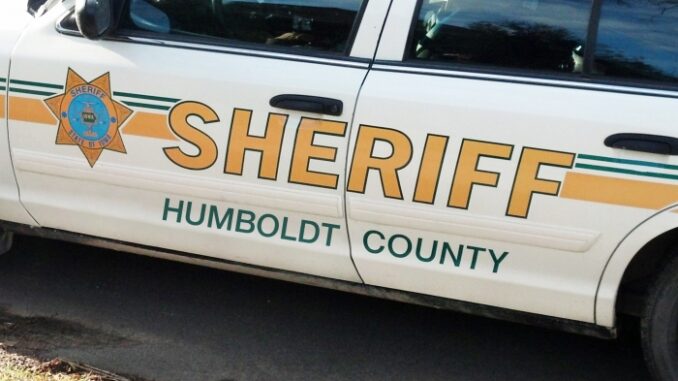 By: Donovan Mann – donovanm@977thebolt.com
Humboldt, IA – No injuries reported after two cars collide because of snowy roads.
On Friday, Jan. 24th Officer Tom Nielsen of the Humboldt Police Department reports that Britany Linder was traveling southbound on 12th St. N. and did not see Larry Braby coming traveling east bound on 8th Ave. N. due to a snow pile, causing Braby's White Chevrolet Silverado to collide with Linder's White Jeep Grand Cherokee. Braby attempted to break but was unable to stop due to the snow covered roads.
The collision resulted in 4,000 dollars in damages to both vehicles. Again there were no injuries reported as a result of the incident.