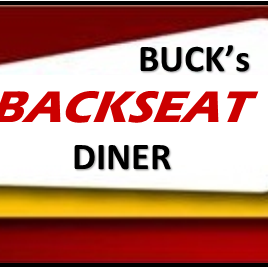 By: Donovan Mann – donovanm@977thebolt.com
Humbodlt, IA – Buck's Backseat Diner is under new ownership and it is already experiencing Humboldt Hospitality.
On Sunday, January 5th, Buck's Backseat diner saw 12 people pay it forward during the lunch period..
Robert "Buck" Nelton, owner of the diner says the event just happen spontaneously. It started around 11 am when one woman asked to pay the four tickets that were active at the time. From there people went to work and continued to pay it forward by adding money to help pay for someone else's meal.
Nelton said "it warms the heart to see that" as he thought back on the event. He says that he's seen people pay for other's meals before but normally one person, never a chain as big as this.
Nelton from Algona took over the diner on Oct. 30. He says the operation is the same just with a different owner.
Buck says the final total dollar amount payed forward on Sunday was around $239 according to one of his employees but he was more focused on counting the people.