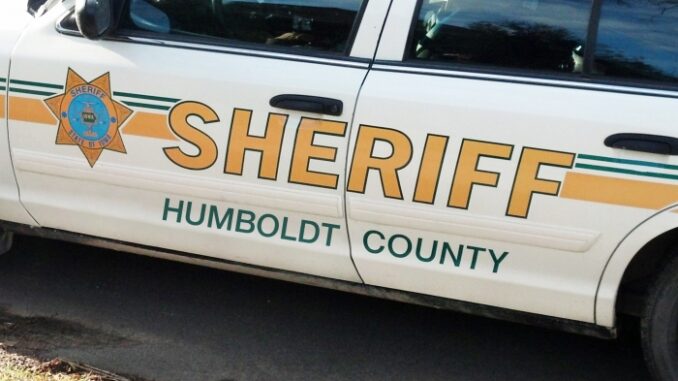 By: Donovan Mann – donovanm@977thebolt.com
Humboldt, IA – Illinois state law has now changed to legalize recreational marijuana. This change was made effected on the first of the year. Iowa state law still prohibits the recreational use of marijuana.
While Iowans can purchase marijuana across in the neighboring state it is illegal to transport it across the state border. Likewise you cannot drive under the influence.
Humboldt County Sheriff Dean Kruger says that city stands with the state on this matter. "There are still the laws that we will enforce until such time that the state decides to change the laws" Kruger says. He concludes by saying it is simple as just don't do it.
Kruger's statement echoes the warning issued by statewide law enforcement.
Sergeant Alex Dinkla of Iowa State Patrol states that Iowa as a whole will take a strong stance against marijuana and issues a warning that state troopers may be more vigilant, especial in eastern Iowa. Dinkla says while it may be legal to purchase it in Illinois, once you cross the state line it becomes illegal to be in possession of marijuana.