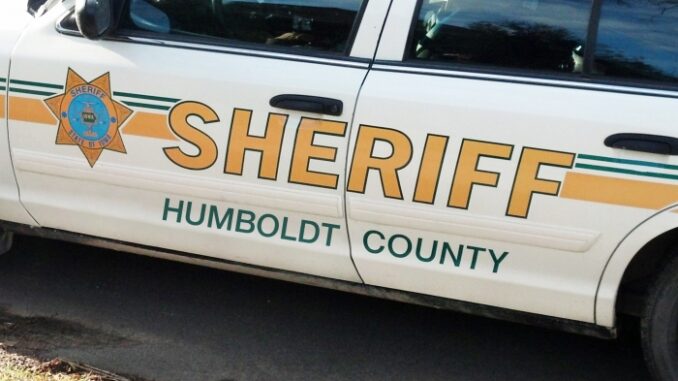 By: Donovan W. Mann – donovanm@977thebolt.com
Humboldt, IA – No injuries reported after one vehicle backs into another last Wednesday in Humboldt.
Officer David Jones of the Humboldt Police Department reports that on Wednesday, Feb. 19, Melissa Oatman was driving north bound on 2nd St. when Mary Madison was backing of her driveway. Madison did not see Oatman coming and the action resulted in the right rear of her white Mercury Milan to collide with the right front of Oatman's Grey GMC Terrain.
The incident resulted in moderate damage to both vehicles. Neither Oatman nor Madison reported injury to Officer Jones at the time of the incident.