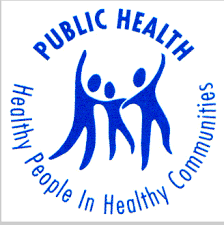 Humboldt, IA – February is American Heart month and the Humboldt hospital is helping spread awareness.
Director of Humboldt County Public Health Joleen Sernett says that with February being American Heart Month it is a perfect time to talk blood pressure. "Nearly half of American Adults have high blood pressure and many don't even know it" she says. High blood pressure is often referred to as the silent killer because there is no clear and obvious symptoms.
Sernett says that the best way to know if you have high blood pressure to get checked. "Humboldt County Public Health offers blood pressure checks free of charge in honor of heart awareness month" she says and invites people to come see them. Humboldt County Public Health is located between surgery and the Springvale Assisted living facility. They are open Monday through Friday 8 am to 4:30 pm.