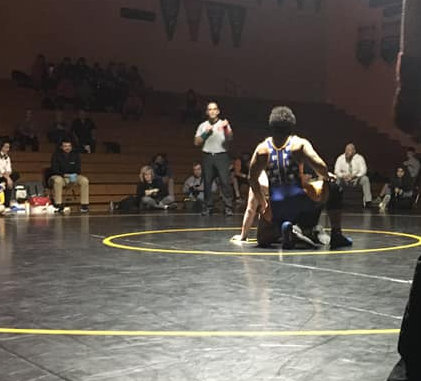 Algona, IA – Three Wildcat wrestlers advance to state after last weekend's regional tournament.
Humboldt High School wrestling will see three wrestlers in the hunt for individual state titles this week in Des Moines. Cole Nelson at 106, Jase Goodell at 113 and Colton Goodell at 220 will all be participating in the state tournament that begins on Thursday, Feb 20 and runs through Saturday, Feb 22.
In addition to three individual wrestlers competing for state titles, Humboldt will be participating in the state team dual tournament scheduled for Wednesday, Feb 19. Duals are scheduled to begin at 9 am and the Wildcats will open up with a first round match-up against West Delaware out of Manchester, IA.
All state tournament activity will take place in the Wells Fargo Arena in Des Moines.