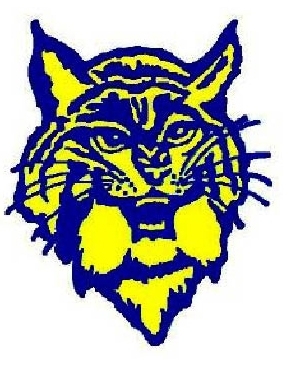 By: Donovan W. Mann – donovanm@977thebolt
Humboldt, IA – The Board of Education hires Murray as the next superintendent for Humboldt Community Schools. 
In a press release from the Board of Education for Humboldt Community Schools they say they are excited to announce Mr. Jim Murray as the new superintendent for the district. Murray's authenticity, educational experience, community mindedness and his preparation really made him an excellent choice. There were a total of 21 full applications and four incredibly talented finalists. Mr. Murray will be actively involved with the hiring of the administrative team and will officially begin his duties on July 1, 2020.
The board would like to express their sincere appreciation to Jeff Herzberg for his extraordinary service of organizing and administering this process for our district. They would also like to extend their deepest gratitude to the many individuals, including the Twin Rivers Board of Education, that were part of the selection process. The input from the five interview committees was helpful and provided excellent insight to the strengths and best fit of the finalists.
They also thank the community for all their support during the process. It is with great anticipation that Humboldt Community Schools look forward to Murray's leadership to guide the district into a bright future.