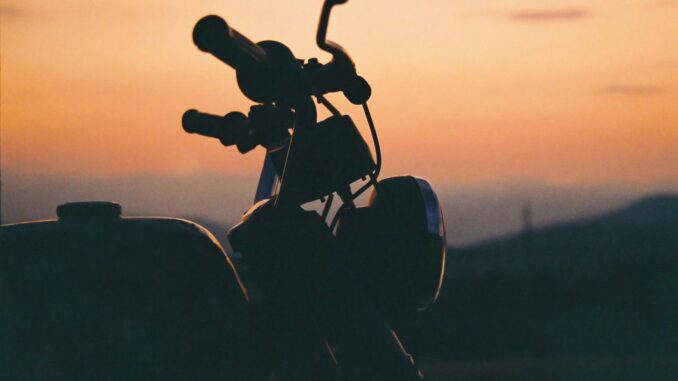 By: Donovan W. Mann – donovanm@977thebolt.com
Humboldt, IA – Looking twice at an intersection is a simple way to prevent motorcycle related incidents.
May is motorcycle safety month. As the weather grows warmer and with a long weekend approaching motorcycles and motorcyclists are becoming more prominent on the roads. With this, motorcycles education group, A Brotherhood Aimed Towards Education (ABATE) District 10 Legislative Officer, Doug Smith, reminds every one of the importance of looking for motorcycles.
He says that while at an intersection, drivers and bikers should look twice. "I mean look right, look left, look back to the right, look that second time" he says. He says that the typical scenario when an incident occurs with a motorcycle can involve another driver pulling in front of the rider. This is often referred to as the "deadly left turn."
ABATE of Iowa is a nonprofit organization that works to help educate drivers and motorcycles riders a like on motorcycle safety. They offer motorcycle training courses as well as work with the state to include motorcycle awareness as part of the driver's education program.