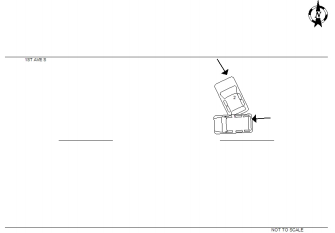 By: Donovan W. Mann – donovanm@977thebolt.com
Humboldt, IA – No injuries reported after a legally parked vehicle backs out into an oncoming car.
Officer Tom Nielsen of the Humboldt Police Department reports that on Saturday, May 16, that Roger Anderson, 31, of Humboldt was traveling west on 1st Avenue South while a minor was backing out from a legally parked position on the street. As the minor continued to back out they failed to see Anderson coming. The action resulted in the minor striking the rear of their white Ford Focus to the side of Anderson's red Chevrolet Blazer.
The incident resulted in minor damages to both vehicles that were able to be driven away from the scene. No injuries were reported to Officer Nielsen at the time of the incident.