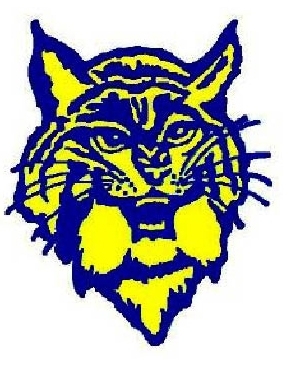 By: Donovan W. Mann – donovanm@977thebolt.com
Hampton, IA – Humboldt High School Baseball travels to Hampton for a makeup game against Hampton-Dumont-CAL, wins in eleven innings.
On Thursday, June 25, Wildcats baseball picks up a 7-3 win in eleven innings on the road. The game went back and forth against Hampton-Dumont, resulting in a 3-3 tie after seven innings. The Wildcats would eventually find four runs in the eleventh inning to win the game. This victory for Humboldt marks their fourth straight.
Key stats:
Humboldt picked up nine total walks in the game saw six batters hit by a pitch.
Starting Wildcat Pitcher Jacob Thurm struck out 15 batters while not allowing a walk.3
The final stat report can be found on Varsity Bound.
Humboldt Baseball is now 4-1 on the season and have won their last four games. The Wildcats next action will be Saturday, June 27, against Sioux City North to start their play in a tournament at Hess Limberg Field. First pitch is scheduled for 12 pm.