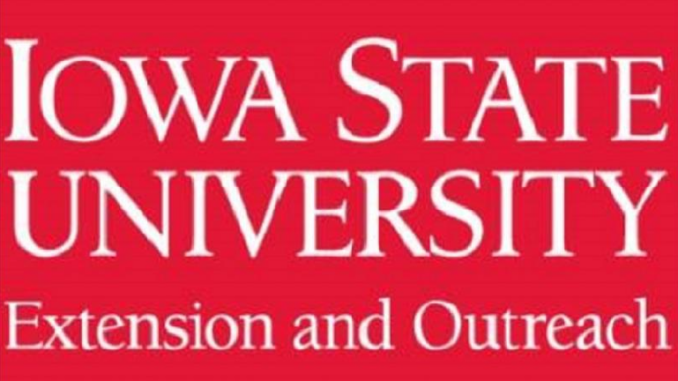 By: Donovan W. Mann – donovanm@977thebolt.com
Ames, IA – Survey done on local goat dairy industry highlights optimism for growth and challenge producers might face going forward.
A survey done by the Iowa State University Extension and Outreach dairy specialists show there is potential for growth and improvement for the industry in the state. In the fall of 2019, ISU Dairy Specialist Jenn Bentley and retired dairy Specialist Leo Timms led a first of its kind survey on the dairy goat industry in the state of Iowa. The state ranks third in the nation in dairy goat production.
Bentley says it is encouraging to see Iowa's position in the nation when it comes to the dairy goat industry. She also says there appears to be room for further growth. With growth she warns there could be challenge the state producers could face in some areas.
According to the survey producers find three areas of common struggles. These challenges include commodity prices, bacteria count and somatic cell count. Bentley says given these concerns from producers, milking management and health issues would be a key area of education. Producers say that record-keeping and understanding costs of production are two areas that producers would find useful in staying successful.
The Extension and Outreach survey was mailed to 215 dairy goat producers in the fall of 2019. The respondent rate was 41.5%. Nearly half the respondents say they plan to expand their herd in the next five years.