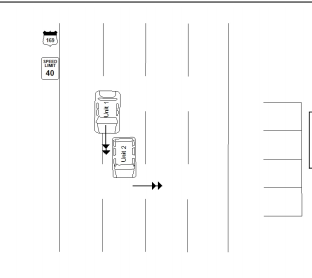 By: Donovan W. Mann – donovanm@977thebolt.com
Humboldt, IA – No injuries reported after one car rear ends another on Highway 169 in Humboldt.
Officer Susan Rutz of the Humboldt Police Department reports that on Friday, May 29, that Owen Terwilliger, 20, of Humboldt and Patrick Ewing, 60, of Humboldt were both traveling Southbound on Highway 169. As Ewing signaled and slowed to turn Terwilliger was distracted by a passing car before realizing Ewing was turning. The action resulted in Terwilliger's silver Chevrolet Impala rear ending Ewing's black Toyota LL.
Ewing was able to drive his LL from the scene while Terwilliger's Impala had to be towed. No injuries were reported by Officer Rutz as a result of the incident.