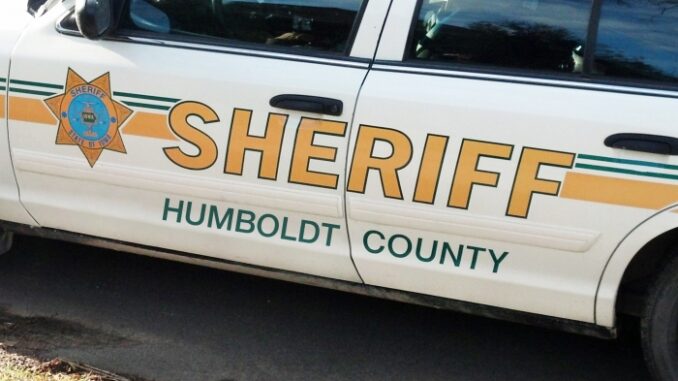 By: Donovan W. Mann – donovanm@977thebolt.com
Humboldt, IA – Local home sees an intruder and theft while owner stepped out for an hour, cash and jewelry taken.
A burglary occurs at a Humboldt County home Sunday afternoon while the owner was away. Humboldt County Sheriff Dean Kruger informs KHBT of some details from the local theft. He also shares the official report on the case.
He says that the home in question is located just south of the City of Humboldt at 2468 Lincoln Avenue. Owner Sandra Wright had stepped out for about an hour and when she returned reported to the Law Enforcement Dispatch center someone had entered her home that was left unlocked during her absence. She reported in her call that some cash (approximately $200) and some "junk jewelry" was taken.
In the initial report from responding Deputy Michael Vinsand he reports that Wright's first sign something was wrong was her finding a $5 bill on her front porch. Inside the home a few earrings were found on the living room floor. The report goes on to say that a box where the owner kept cash was left open and all the cash was gone and a draw to a stand was also left open.
At this time there is no identified suspect in the investigation. Anyone who might have information regarding the case is encouraged to contract the Humboldt County Sheriff's Office at 515-332-2471.