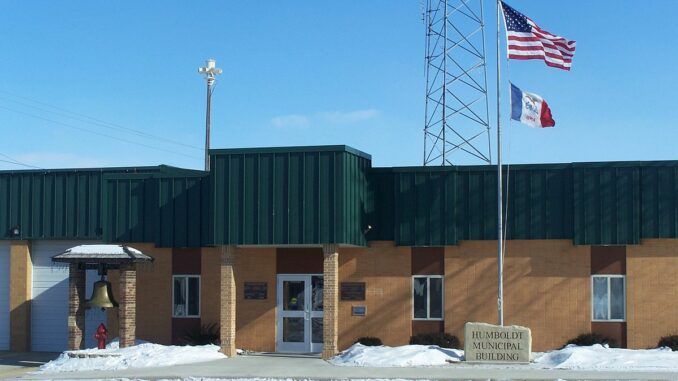 By: Donovan W. Mann – donovanm@977thebolt.com
Humboldt, IA – The City of Humboldt Zoning Board of Adjustment approves a local property owner to construct a shed with restricted setback area.
On Monday, July 27, the board met to discuss a request from Greg Beekman to build a shed on his property within one foot of the line between lots. Administrative Assistant Christa Brockman shares details with KHBT.
She says that the current city code says all residents in a residential district must maintain a minimum of five feet set back inside rear yard. The shed Beekman requested to build would be within one foot of the platted lines. The board approved the request from Beekman as proposed.