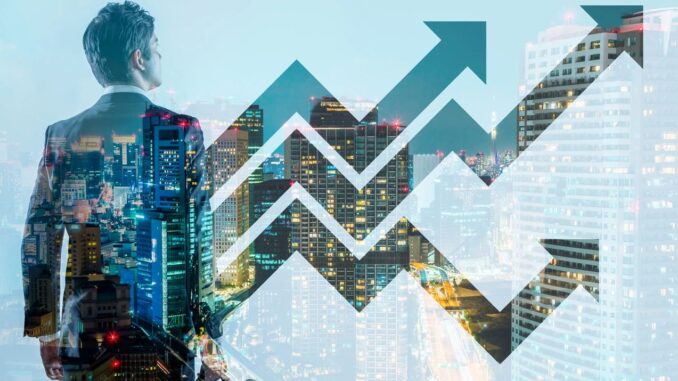 By: Donovan W. Mann – donovanm@977thebolt.com
Des Moines, IA – New business filings for fiscal year 2020 are the second highest on record for the state of Iowa.
Iowa's 2020 fiscal year new business filings falls just short of the state record. According a release from Iowa Secretary of State Paul Pate the past fiscal year filings for new businesses was the second highest in state history. In total 24,481 new businesses registered with the Secretary of State's office from July 1, 2019 to June 30, 2020.
Secretary Pate says that he is proud to share this data with the public. He says that "this data shows that despite the pandemic, there was substantial economic activity in Iowa over the past 12 months." He also says he's proud of the work his staff fort the work they put in to help the new businesses launch.
The Fast Track Filing system developed by Secretary Pate 2018 is paying off during the current pandemic. According to the report, 94 percent of new domestic businesses in Iowa were created using the Fast Track Filing. The Secretary of State's Office has also added six new business filing types to the system since March.
Since 2011 Iowa has seen a steady growth in number of new business filings, from 16,831 in fiscal 2011 to the state record of 24,720 set in fiscal year 2019.