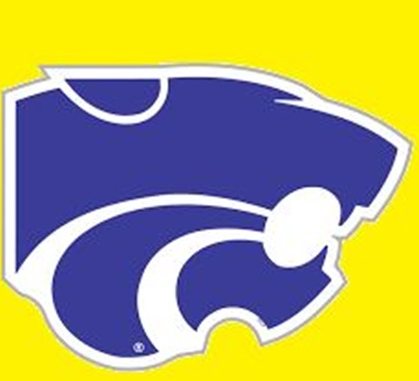 By: Donovan W. Mann – donovanm@977thebolt.com
Humboldt, IA – A slow start by Humboldt High School football and a last second field goal results in them dropping their regular season finale at home versus Gilbert.
On Friday, Oct. 9 the Wildcats would host the Tigers of Gilbert for the final football game of the 2020 regular season for Humboldt. The final score was 31-28.
In the loss Humboldt would find themselves trailing very quickly 14-0 at the start of the second quarter after two touchdown passes by Gilbert Quarterback Tanner Henningsen. Momentum would take a quick turn in favor of the Wildcats however a 26 touchdown run by Quarterback Caden Matson and then a bad snap back to the Tiger's punter giving Humboldt Defensive Linemen a three yard 'scoop-n-score.'
The tie would be short lived as Humboldt would find themselves trailing 21-14 at the half. Humboldt would find two touchdowns in the third quarter, both passing by Matson, to take the 28-21 led but before the end of the third quarter Gilbert would tie it up. In the fourth quarter it would go scoreless until 10 seconds left in the game when Gilberts Evan Weary would would hit a 25 yard field goal to win the game.
A final stat report from the game between Humboldt and Gilbert can be found on Varsity Bound.
After the loss to end the regular season Humboldt football is 4-3 on the season. The Wildcats will play at least one more game as they start the playoff Friday, Oct. 16. Humboldt will host the game and will face Bishop Heelan. Kickoff from Mason Maach Field is scheduled for 7 pm.