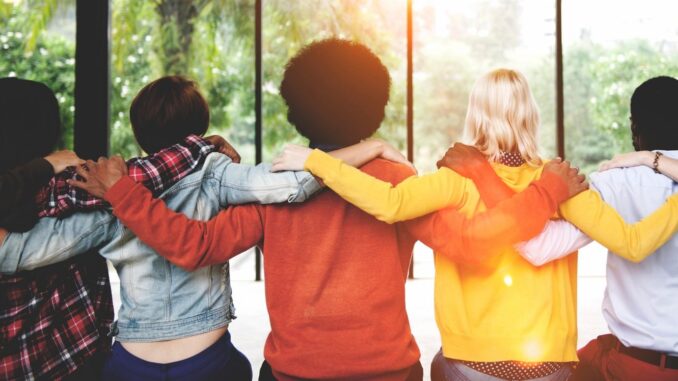 By: Donovan W. Mann – donovanm@977thebolt.com
Dakota City, IA – A local group is focusing on the diversity as a way to help local economies grow and develop.
During the recent meeting of the City Council for Dakota City the City Clerk Angelique Berry shared an email with council from the County's Affirmative Action Chair Joe Hadar. The subject was "starting a conversation about diversity."
This email was sent out to multiple governing bodies within the county to help get the conversation started. Hadar writes that "the fact is simple" that Humboldt and similar communities have embraced the latinX community as a "positive element for growth and development" and have seen the positive impact.
Hadar writes he "believes diversity leads to a stronger community, a growing community and a community that's much richer and more interesting to be involved in." This is why he is working to form a group within the county to get the conversation going.
Hadar says he is organizing a meeting to get this group together through Zoom. The plan is for them to meet virtually on Tuesday, Dec. 1 at 2 pm. Their goal is to work towards great diversity and inclusion in Humboldt.
Those interested in getting involved are encouraged to reach out to Hadar at 515-332-1777.