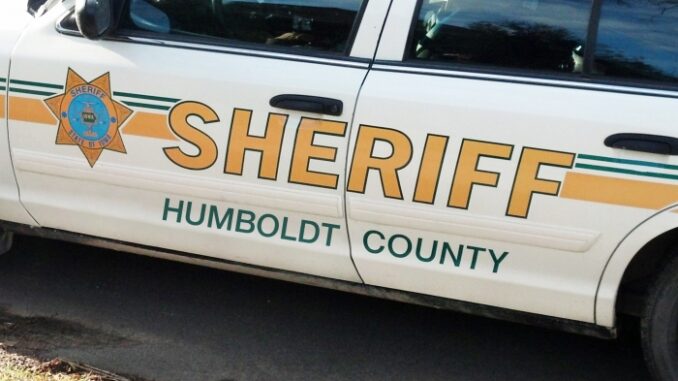 By: Donovan W. Mann – donovanm@977thebolt.com
Corinth, IA – No injuries reported after a trailer hauling hogs slid and flipped over in a ditch Saturday afternoon.
Deputy Tim Fisher of the Humboldt County Sheriff's Office files the report on the trailer incident. His report states that on Saturday, Nov.14, Brant Lemer, 50, of Ames was driving a semi-tractor westbound on 250th street when he made to turn left onto a driveway. As he turned the driver's side tires of his trailer missed the drive way causing it to slide into the ditch east of the driveway. The trailer came detached and overturned. The report states that the trailer was loaded with pigs.
The incident states that semi-tractor sustained minor damages but the trailer sustained severe damages. Deputy Fisher reports that the driver was uninjured as a result of the incident.