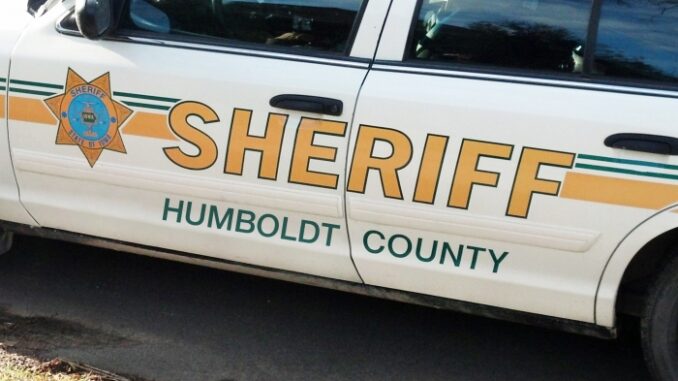 By: Donovan W. Mann – donovanm@977thebolt.com
Humboldt County, IA – The Humboldt County Law Enforcement is reporting two recent overnight arrests within the county.
According to reports provided on the Law Enforcement Center's social media informative page they received a call on Nov. 18 around midnight for a vehicle stopped in the oncoming lane on Lone Tree Road. Upon arrival of the deputies they found Jacob Baardson, 31 of Fort Dodge asleep behind the wheel and a small child asleep in the back. Baardson was placed under arrest for operating while intoxicated third offense along with additional charges.
Later that day at 10:48 pm the County Communication Center received a report of a suspicious vehicle trespassing along Highway 3. The vehicle fled upon arrival of the deputies who continued to patrol the area. At 12:16 am, Nov. 19, the suspect vehicle was found and as a result of the investigation Ryan Morrill, 27 of Renwick was arrested on multiple charges including for OWI second offense.
Both Baardson and Morrill were transported to the Humboldt County jail following the arrest. In the case of Morrill the LEC reports that it is a prime example of a victim promptly reporting when suspicious activity was observed and was aided by video surveillance.
As in all cases, defendants should be considered innocent until proven guilty in a court of law.