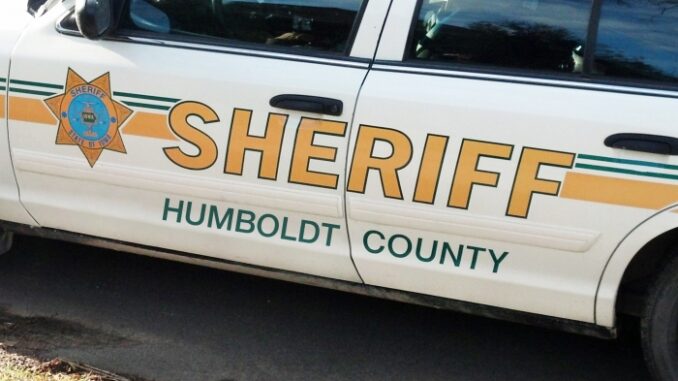 By: Donovan W. Mann – donovanm@977thebolt.com
Dakota City, IA – Humboldt County is going to continue providing law enforcement and emergency services to the City of Rutland following the renewal of the agreement.
During the meeting of the Humboldt County Board of Supervisors on Monday, Nov. 30, the board was presented with a 28E agreement to approve. This agreement is a renewal with the City of Rutland. It provides the Humboldt County Sheriff's Office as the law enforcement service and the Humboldt County Communication Center to take their 9-1-1 calls.
The agreement states that Rutland will pay the county $1,512 ($11 per capita based on the 2010 census). Each year of the agreement there will be a five percent increase. The deal official started July 1st, 2020 and will be in affect until June 30th of 2022.
The board of supervisors approved the agreement as presented.