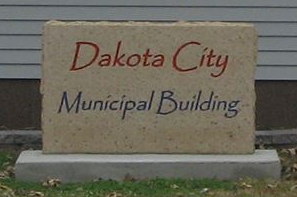 By: Donovan W. Mann – donovanm@977thebolt.com
Dakota City, IA – Dakota City is looking to have a slip lining sewer line installed near their waste water treatment plant.
During the most recent meeting of the Dakota City, City Council they approved a quote from Visu-Sewer to have the pipe installed. The quote has 773 linear feet of 12 inch by six millimetre liner to be installed. The rate is at $50.50 per linear foot for a total of $39,036.50.
Visu-Sewer was one of two bids received for this job. Council approved it as the lower of the two.