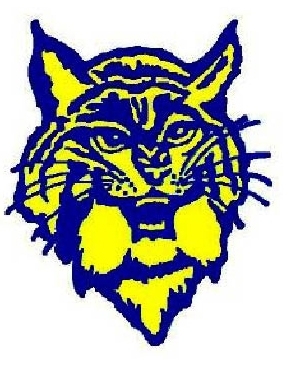 By: Donovan W. Mann – donovanm@977thebolt.com
Fort Dodge, IA – Humboldt High School boys basketball puts the hammer down early and often to dominate in a North Central Conference road game.
On Friday, Jan. 29, the Wildcats traveled to Fort Dodge to face the St. Edmond Gael. It was an easy win for Humboldt by a score of 59-30.
It all began in the first quarter for Humboldt who got eleven points from guard Gabe Gidel. Humboldt gained the big early advantage of 28-3 after the first period.
The trend continued for Humboldt in the second quarter as they continued to grow their advantage to over 30 points at the break. The Wildcats led at the half 45-12.
The third quarter started Humboldt's time killing mode as they allowed their possessions to extend in length. They still held a large lead of 48-19 going into the fourth.
The starters spent little time on the floor in the fourth quarter as the advantage continued to stay above 25 points. Humboldt won 59-30 even though they were outscored 18-14 in the second half.
Humboldt's leading scorer was guard Will Orness who had 14 points. guards Trevor Jacobson (12) and Gidel (eleven) also had double digit scoring for Humboldt.
A final stat report from Humboldt High School boys basketball game against St. Edmond can be found on Varsity Bound.
With the win Humboldt improved their record to 8-5 on the season including 5-3 in the NCC. Will Orness was named the player of the game by KHBT during the broadcast coverage.
Humboldt's next game is on the road against Clarion-Goldfield-Dows on Saturday, Jan. 30. Tip-off is scheduled for 12:30 pm.