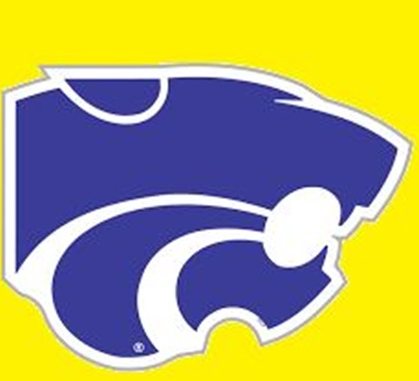 By: Donovan W. Mann – donovanm@977thebolt.com
Clear Lake, IA – Humboldt High School girls basketball loses a nine game winning streak at the hands of top five opponent.
On Thursday, Jan. 21, the Wildcats made the trip north to face the Clear Lake Lions (ranked 4th in the recent Class 3A rankings) in a North Central Conference game. It was the home team grabbing the win 71-33.
As a team Humboldt shot just 29 percent from the field including 4-17 from three point range. The pulled in 22 rebounds and had seven steals. They turned the ball over 26 times.
Guard Bae Arnold led the Wildcats with 13 points on the evening. She 4-14 from the field including 3-9 from beyond the arch. Forward Kendal Clark had eight points for Humboldt and just four rebounds after averaging a double-double going in.
Clear Lake had five players finish the day with 10 plus points. Forward Chelsey Holck and Jaden Ainley along with guard Emily Theiss all finished with 13. Center Kaitlyn Vanderploeg and forward Zoe Fasbender had 10.
With the loss Humboldt falls to 11-3 on the season. They are now 5-2 in the North Central Conference. Both their conference losses are to Clear Lake.
Next up for the Wildcats will be a home game against Algona on Tuesday, Jan. 26. Tip-off is scheduled for 6:15 pm following the JV games.