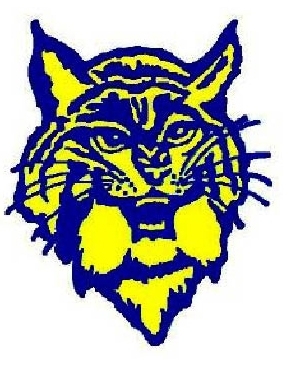 By: Donovan W. Mann – donovanm@977thebolt.com
Coralville, IA – Humboldt High School girls wrestling advance seven wrestlers to the second day of the state tournament.
On Friday, Jan. 22, the Wildcats began their state tournament runs. Humboldt took their full 16 wrestler roster. After the first day seven wrestlers remain with three still in the running for a state finals with the quarterfinals set.
Championship bracket (weight class, wrestler, tournament record):
126, Baylie Beers, 3-0
160, Maria Elizondo, 3-0
170, Kendal Clark, bye
Consolation bracket:
132, Deni McDaniel, 3-1
145, Kali Beaman, 3-1
152, Alexis Hammelrick, 3-1
195, Jasmin Zinnel, 1-1
Eliminated in day one blood rounds:
106, Mia Harris, 1-2
106, Lillian Morey, 1-2
113, Kylie Moser, 0-2
113, Abi Satern, 0-2
120, Brett Harklau, 2-2
120, Mya Vote, 0-2
126, Lexi Roberts, 0-2
132, Clair Weydert, 1-2
145, Alondra Torres, 3-2
Following the first of two days Humboldt is second in the team rankings with 80 points. They are 35 points behind first place Waverly-Shell Rock and four points over third place Osage.
Day two of the tournament tomorrow will begin at 10 am to set all the final match-ups for placements. The placement matches are schedule for 4 pm.