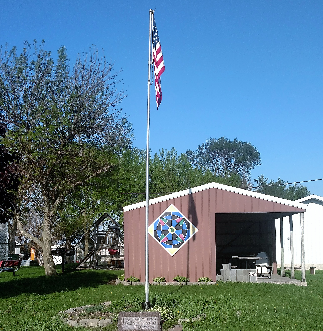 Hardy, IA – Hardy is now with a new City Council member.
On Tuesday, Jan. 19, Hardy held a special election to fill their open council seat. The Humboldt county Auditor's Office reports to KHBT that Dennis Lippolt was the election winner by receiving 12 votes. His competitor Teri Cerwick's received six votes.
These results are considered "unofficial" until they are canvased by the Board of Canvasers. This is the norm and standard procedure for all elections.