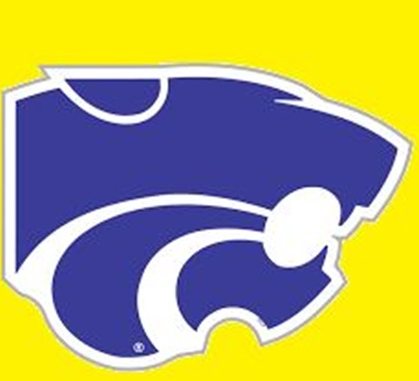 By: Donovan W. Mann – donovanm@977thebolt.com
Webster City, IA – Humboldt High School boys basketball gets their ninth conference win in a ten point road victory
On Friday, February 12, the Humboldt Wildcats traveled to Webster City to face their North Central Conference rival and topped the Lynx 65-55. It was a hot start that propelled the Wildcats to their ten point margin of victory.
Humboldt was seemingly automatic from the field in the first quarter as guard Gabe Gidel led the way for nine points in the first period. The Wildcats took a commanding 21-8 lead after one.
Webster City fought back in the second quarter as their defense began to make the offense difficult for the Wildcats. The margin got cut by more than half but Humboldt still led 28-22 at the halftime break.
The third quarter saw a slight edge for Humboldt despite eleven points coming from Webster City's Jamin Stuhr. The Wildcats built their led back up by nine as it was 47-38 at the end of the third period.
Webster City attempted to keep the game within reach as Ty McKinney put up eight points in the period. Still, Humboldt would managed to get the margin back up to double figures as the final score was 65-55.
Humboldt was led by guard Will Orness who had 18 points in the outing. Three other starters in Caden Matson (16), Gidel (13) and Sam Fischer (10) also had double digit scoring.
A final stat report from Humboldt High School boys basketball's game against Webster City can be found on Varsity Bound.
With the win Humboldt is now 12-6 on the season and 9-4 in the North Central Conference. Will Orness was named the player of the game by KHBT as part of the broadcast coverage.
The Wildcat's next game is Tuesday, Feb. 16, on the road against Gilbert. Tip-off is scheduled for 7:30 pm.