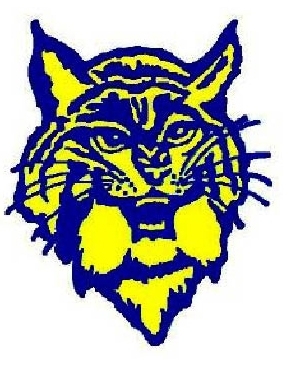 By: Donovan W. Mann – donovanm@977thebolt.com
Dakota City, IA – Mease Elementary School is extending an invitation to their annual preschool round up.
Announced via a release from the school, the staff at Mease would like to invite all children who will be four years old by Sept. 15, 2021 and plan on attending preschool at Mease for the school to attend the round up.
The round up will be held for the incoming student and parents from 4:30 to 7 pm on Monday, March 1. During the event parents are given the opportunity to observe their child participate in an abbreviated preschool day and interact with the teach staff. Time slots will be 30 minutes in length.
Parents will be given a packet of information regarding the program. They are also allowed to tour the facility. Principal Lora Kester will be available this evening to answer any question about the Early Childhood Learning Center at Mease Elementary.
The school asks that parents bring a copy of their child's birth certificate and current immunization records for their files. These documents will be collected at the time of arrive.
Due to COVID-19 it is asked that only parents and future preschooler's attend the round up. Masks will be required for everyone.
Parents with questions and who would like to sign up for the round up can contact the Mease Elementary School office at 515-332-3578. They can also email the building secretary, Michelle Thomas, at mthomas@humboldt.k12.ia.us.
The Mease Elementary Preschool Round up with be March 1 from 4:30 to 7 pm.