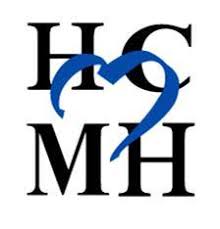 By: Donovan W. Mann – donovanm@977thebolt.com
Humboldt, IA – Humboldt County Memorial Hospital is continuing their work to get the public COVID-19 vaccinations with their limited allocations.
Announced through a joint release from HCMH CEO Michelle Sleiter and Humboldt County Public Health Director Joleen Sernett they say the county continues to receive an allocation of 100 doses of the vaccine per week.
They say this limited supply is challenging with the number of individuals wishing to be vaccinated. They continue to work with the state department on the number of doses allocated and are hopeful the amount will increase in the future.
The Iowa Department of Public Health has informed the local level that the recent winter weather conditions in the U.S. might cause some delays in vaccination distributions over the next week. The local health care providers are continuing to monitor the situation and will keep the public informed when more information is available.
Because of this uncertainty the hospital will not be holding a community clinic this week but they do have one tentatively scheduled for Wednesday March 3rd. Once the next shipment of vaccines is received HCMH and Public Health will communicate with the public their plan for the clinic, who will qualify and how to schedule an appointment.
Sleiter and Sernett continue to thank the public for the patience and understanding.