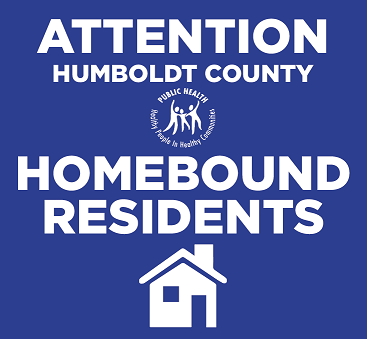 By: Donovan W. Mann – donovanm@977thebolt.com
Humboldt County, IA – Humboldt County Memorial Hospital and Public Health are looking to help homebound county resident get vaccinated for COVID-19.
Director of Community Development Mardi Ratzlaff says the homebound residents in the county are important to the local health care providers.  If someone in the community is or know of someone who has considerable difficulty and/or requires significant support to leave the home for medical appointments they can call Humboldt County Public Health at 515-332-2492.
This line is staffed Monday-Friday from 8 am-4:30 pm. It will connect resident to in-home COVID-19 vaccination administer by the local public health department. If someone is not eligible for an in-home vaccination public health will be able to assist in scheduling an appointment and possible transportation options.
Those with questions can contact Humboldt County Public Health at 515-332-2492.