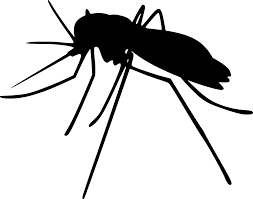 By: Donovan W. Mann – donovanm@977thebolt.com
Humboldt, IA – The City of Humboldt reaches an agreement for mosquito control services.
On Monday, April 5, during the Humboldt City Council meeting they accepted a proposal from GDL Property Management, LTD for this service. City Administrator Travis Goedken says the city received two proposals.
GDL Property Management was the low bid at a cost to the city of $12,000 a year. The other bid came from Mosquito Control of Iowa out of Rolfe for a price of $14,750 a year. Per the terms of the request for proposal issued by the city both proposals were for a total of three years.
Council approved the proposal from GDL Property Management as presented with Council Member Joel Goodell abstaining from the vote and discussion.