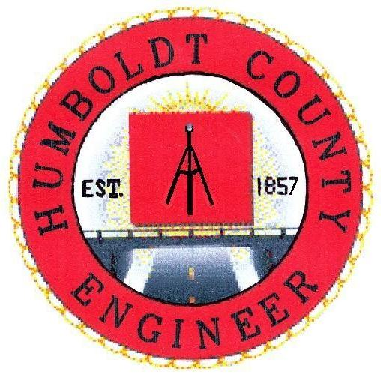 By: Donovan W. Mann – donovanm@977thebolt.com
Dakota City, IA – The Humboldt County Board of Supervisors approve the payments for over $700,000 in street work.
During the meeting of the board on May 24 they were presented with five pay vouchers for various projects being completed by Mathy Construction on the county's secondary roads. Engineer Ben Loots was the one who presented the vouchers.
The first is for $60,371.59 for Delaware Avenue on the east side of Pioneer. The second is for the "Clare Road" and extra work order north of Bode and east of Livermore for $492,877.21.
Third is $27,373.31 for the milling of Gotch Park Road. Fourth for $6,852.76 is for the "drag strip." Final is for $118,292.01 for 280th Street along the county line by Pioneer.
In total the amount paid for the work done to date adds up to $705,766.88. Loots says that work continues to go on in certain areas. The construction crews did hit some delays this past week due to weather and breakdowns.
The supervisors approved the five pay vouchers unanimously. The Humboldt County Secondary Roads department will continue to provide updates on road work through their Facebook page.