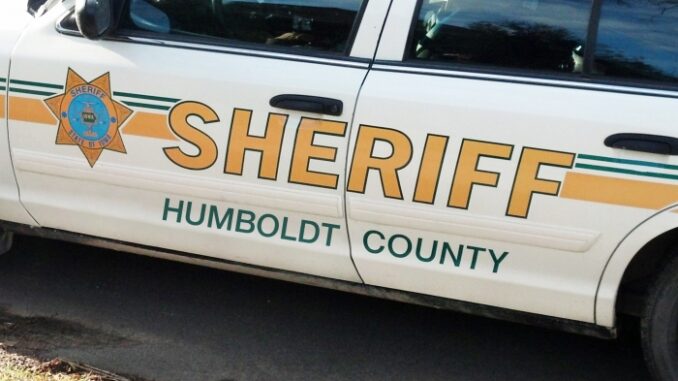 By: Donovan W. Mann – donovanm@977thebolt.com
Humboldt, IA – The Humboldt County Sheriff's Office is sponsoring three Iowa Statewide Interoperable Communications System training sessions.
The training session are intended for all dispatchers, law enforcement, fire departments and ambulance services. It is also open to Wright, Webster Kossuth, Pocahontas, Hancock and Hamilton Counties.
Sheriff Dean Kruger says they want to hold this training to make sure all members of the emergency response teams are on the same page. He says they have had a few issues with the system both in and out of Humboldt County.
The ISICS system is becoming the standard for all of Iowa. Even if one of the neighboring counties is not currently on it Sheriff Kruger hopes they will still attending the training to be ready for the move.
A release from the sheriff's office was sent out to all necessary parties. The sessions will be held on Wednesday, May 12, at 1, 3:30 and 5 pm at the Humboldt County Fairgrounds.