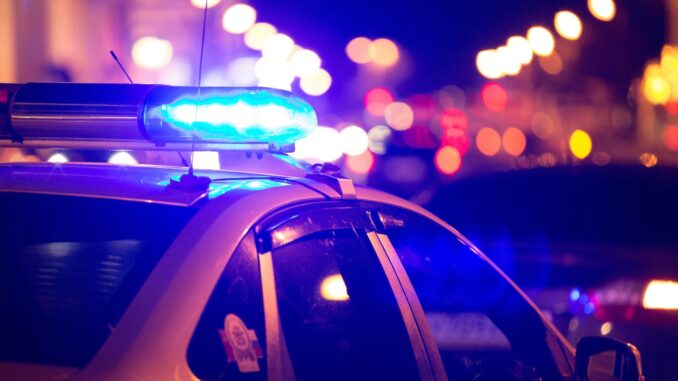 By: Donovan W. Mann – donovanm@977thebolt.com
Lu Verne, IA – A local family is left with nothing after their home and belongings were lost in an overnight fire.
On Saturday, June 5, Bailey Anderson, Tom Stringer and their six children were asleep in bed when their neighbor, Sheryl Carroll, came pounding on their door around 11:30 pm. Anderson says that a fire had started in their home at 306 Hanna Avenue in Lu Verne.
One of their children had woken up to Carroll's attempts to warn the family and let her inside. Quickly the neighbor helped get Anderson, Stringer and their children safely out of their home.
Fire and Rescue from Algona, Lu Verne and Renwick responded to the scene. Anderson says they were able to get the fire out initially but breezy conditions caused the blazes to begin again. The fire spread to the garage, causing Anderson's mini-van to catch fire and erupt.
Everything was lost to the fire according to Anderson but she, Stringer and their six children along with their golden retriever and cat were able to escape unharmed. She says she wants to thank Carroll for the actions that saved her families lives.
Anderson's mother, Jodi Ludwig, also wants to thank Carroll for saving her child and grandchildren. She began fundraising efforts through social media to help the family regain what they lost. The community response has been strong and already helped replace clothing the family needed.
They are still accepting monetary donations as they look to get back on their feet. Donations can be dropped off at 712 5th Street North, Humboldt or through Venmo @Bailey-Anderson-127. They thank the community for the generosity they have already displayed in this time of need.
Anderson and her family will be staying with Ludwig until they are able to find a new place to live. She says if anyone has any leads on a four bedroom home; do not hesitate to reach out.
At this time the cause of the fire remains unknown. The investigation remains ongoing.