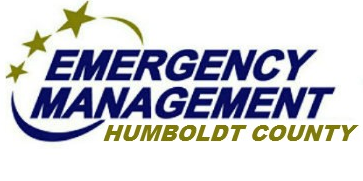 By: Donovan W. Mann – donovanm@977thebolt.com
Dakota City, IA – The acting director of Humboldt County Emergency Management is reminding the public to be mindful of the conditions when considering a burn of any kind.
During the meeting of the county's board of supervisors on June 14, Sheriff Dean Kruger was present to make a request. He asked the board to please "stress" to the public the importance of being smart with fires at this time.
The with the lack of rain fall and temperatures settling in the upper 80s and 90s, there is high risks for controlled burns to get out of control. Sheriff Kruger says he had a issues with this himself during the weekend while burning a few tree stumps on his property.
As previously reported, the easiest way to prevent out of control fires is to be aware of the conditions. This includes looking ahead to see what wind conditions and temperatures will be like. A fire should always be monitored and a water source should be at the ready.
Acting Director of Emergency Management and Sheriff Dean Kruger thanks the public for their cooperation and the supervisors help in getting the word out.