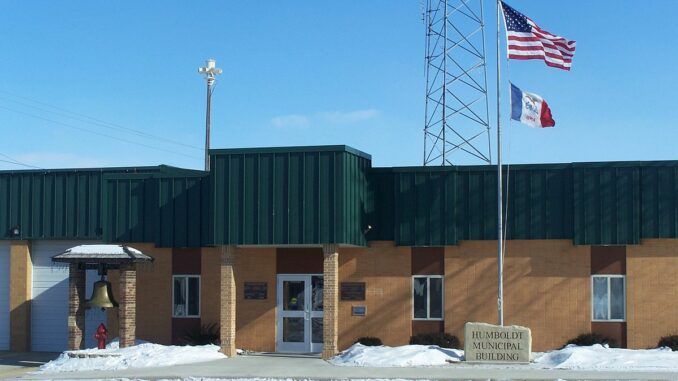 By: Donovan W. Mann – donovanm@977thebolt.com
Humboldt, IA – The City of Humboldt is allowing street closure for three separate car shows that will be occurring downtown.
During a recent meeting of the city council, they were presented with the action item to approve the three closures. The closures were requested by Voltage for car shows on Sumner Avenue.
The request was for the 600 block of the downtown street. The closures will be for 12-4 pm on Sunday, July 18, Saturday, August 7 and Sunday, September 12.
The council did have concerns about the Saturday closure due to other business in downtown. City Administrator Travis Goedken says they were only sure of one business, V & S Variety, that is open at the time of the shows. He says that owner of V & S Variety, Jim Crabtree, has been supportive of the car shows in the past.
The street closures were given unanimous approval by council.