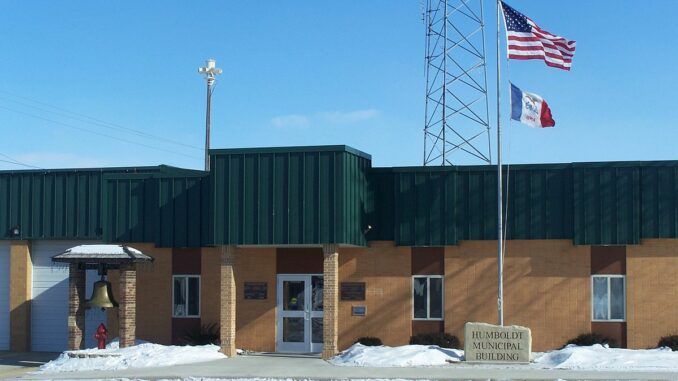 By: Donovan W. Mann – donovanm@977thebolt.com
Humboldt, IA – The City of Humboldt is providing funds to and altering an agreement with the Humboldt County Housing Development Corporation.
During the July 6 meeting of the Humboldt City Council they were presented with two resolutions relating to their partnership with the housing development. The first was to approve the utilization of TIF funds for the development of a low to moderate income home.
The grant from the city is for the Humboldt High School Building Trades Program for a sum of $225,000. They will be using the grant for their coming project at 509 5th Street South.
The second resolution given to council was an amendment to a previous agreement with housing development. This is for a $250,000 agreement where houses were supposed to be built at 901 Taft Street and 105 8th Street.
The property at 901 Taft Street was found to have solid lime stone underneath and the cost to build would be significantly higher and not suitable for a LMI home. The projects will be moved to 708 2nd Ave S.
Council gave both resolutions their approval as presented.