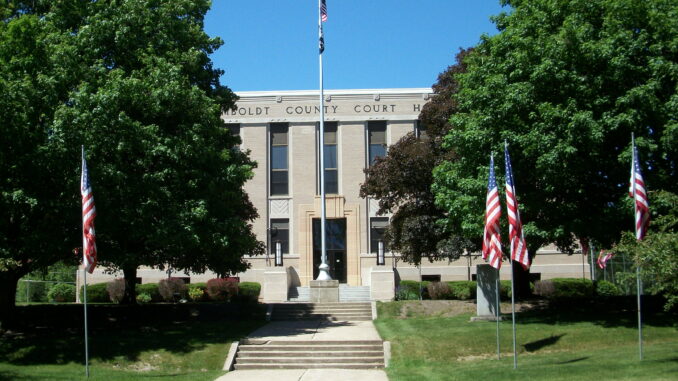 By: Donovan W. Mann – donovanm@977thebolt.com
Dakota City, IA – The state is not backing a new tourism industry power that is now operating in the state.
During the meeting of the Humboldt County Board of Supervisors on July 12 the board heard from President of the Western Iowa Tourism Region Andy Milam. He came to provide them an update on the state's tourism industry.
Milam last spoke to the board in September of 2020. During that meeting he warned the supervisors of a new group forming known as the Iowa Travel Industry Partners (ITIP). This group was the large cities forming together to becoming the driving force of tourism in Iowa, including controlling and distributing the tourism generated funds for all areas.
Milam says that ITIP did form but is not being promoted by the state law makers and Governor Kim Reynolds. This means the new group will have to compete for the revenue generated by the industry just like the other regions.
Milam provided an update on how the tourism industry did in terms of revenue in the region and state. The state saw an overall decrease in revenue, which was "to be expected" due to the pandemic.
However, the western region and central region both saw an increase in tourism tax dollars. Milam credits this to Iowans choosing to no travel as far and the strong camping foundation in the regions.
The President of the Western Iowa Tourism region encourages the supervisors to continue to think about tourism. He says that the only way to get new residents to live in Humboldt is to get them to come through tourism and recreational activities.
Milam says that western Iowa and the state as a whole is in a good spot in terms of tourism. The supervisors thanked him for his time and the update while encouraging him to keep them informed on any major changes.