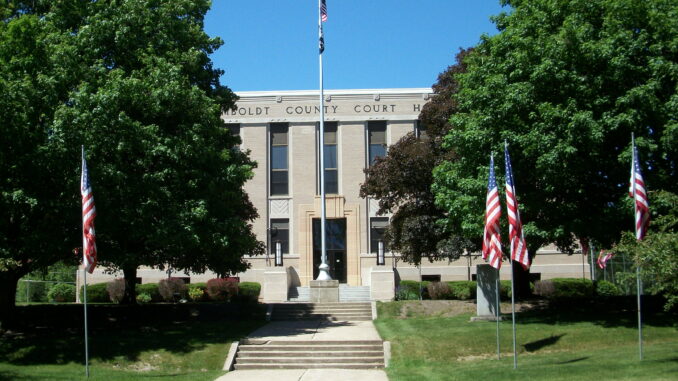 By Alex Benzegala, [email protected]
Dakota City, IA – At Monday's Humboldt County Board of Supervisor's meeting, McKinley Bailey talked to the Board about using stimulus funds to support childcare in Humboldt County. Bailey is the Executive Director of Building Families, the early childhood Iowa board for Hamilton, Humbolt and Wright counties. Bailey talked about his presentation to the board.
Bailey says the goal is to get child care worker wages to 12-13 dollars an hour to compete with other employers in the area and that the plan is to use America Rescue Plan Act Funds to start that process. 
Bailey also asked the Board for $3,640 over the next 3 years for 4 local families to participate in the Building Families Child Abuse Prevention Program. The next step in the process is to set up a 28-E agreement and a resolution at an upcoming Board of Supervisor meeting.