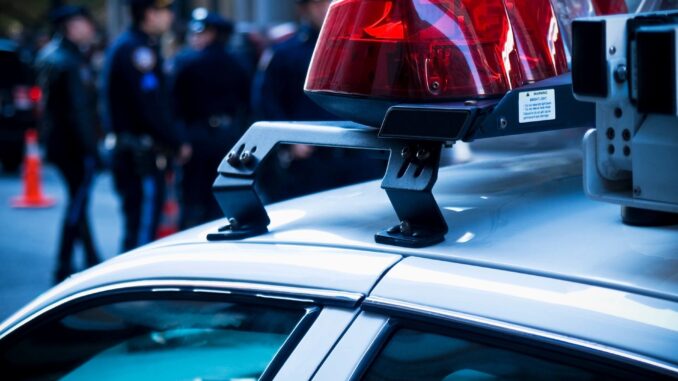 By Alex Benzegala, alexb@977thebolt.com
Fort Dodge, IA -Fort Dodge Police Officers were dispatched at approximately 10:30 on Saturday morning to the Youth Shelter Care facility on Avenue M West. The call was in response to a report of 6 female juveniles who escaped the facility in the early morning hours. Officers arrived on scene, but were unable to locate the subjects. As the officers were completing the runaway report, additional officers were dispatched to a stolen vehicle report at Iowa Central Community College.
Later on Saturday, 5 of the runaways were located, in possession of the stolen vehicle. Shortly thereafter, the 6th runaway was located. The subjects were returned to the facility, where, Sunday afternoon, a call was made to police regarding 3 female runaways. It was determined that the 3 were from the group that had been returned on Saturday. Later in the evening, Humboldt Police, with assistance from the Webster Sheriff's Office, were able to apprehend the runaways, who were driving another stolen vehicle, and they were taken to Central Iowa Juvenile Detention in Eldora.