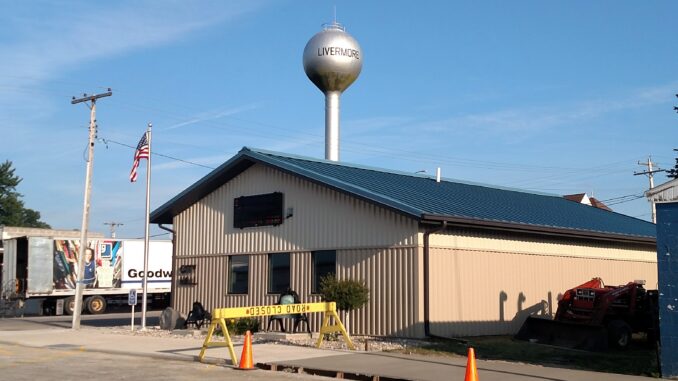 By Alex Benzegala, alexb@977thebolt.com
Livermore, IA -At Tuesday night's Livermore City Council meeting, the Council agreed to appoint Todd Russell as a new City Council member.
The position was opened up by a vacancy  by former Council Member Seana Bolen, who replaces Elden Landholt as Livermore Mayor.
Russell has been a Livermore resident for over 15 years and will be joining the City Council  on January 1st.