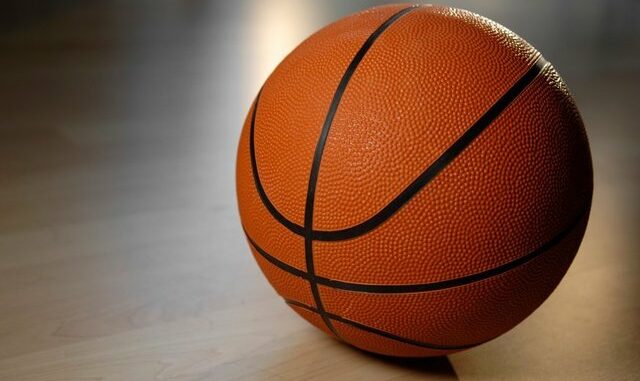 By Alex Benzegala, alexb@977thebolt.com
Garner, IA – Sometimes it's not  how you start it's how you finish and that's what the Humboldt boys basketball team showed on Tuesday night, defeating Garner-Hayfield-Ventura 48-47 in a nail biting game. The Wildcats trailed by as many as 10 points early in the 3rd quarter but came back to take a 33-32 lead to start the 4th quarter. The Cardinals came on strong in the 4th, leading for most of the quarter and built a 7 point lead about a minute left in the game but Humboldt never quit as Will Orness got a layup and 3-pointer and the Wildcats forced a turnover to cut the Cardinals lead to 2 with just 25 seconds to play to set up the final sequence of the game, here is how the final seconds of the game sounded on KHBT.
Leading Humboldt in scoring was Will Orness who finished with 15 points. Caden Matson had 20, Joshua Thurm and Ben Kuehnast each had 8, Trevor Jacobson had 5 and Kaleb McCullough had 2.
Next up for Humboldt is a North Central Conference matchup with Iowa-Falls Alden on Friday.
 On the girls side, Humboldt fell to Garner Hayfield-Ventura, the final score was 60-30. Freshman Morgan Mann had 15 points to lead the Wildcats, Reagan Lee and Marissa Kaufman each had 4,  Joie Smith had 3, Alexis Hansen had 2 and Bella Opheim had 1. the Wildcats fall to 6-4 overall and faces Iowa Falls Alden at home on Friday. KHBT will have both the boys and girls games on Friday night starting at 615.