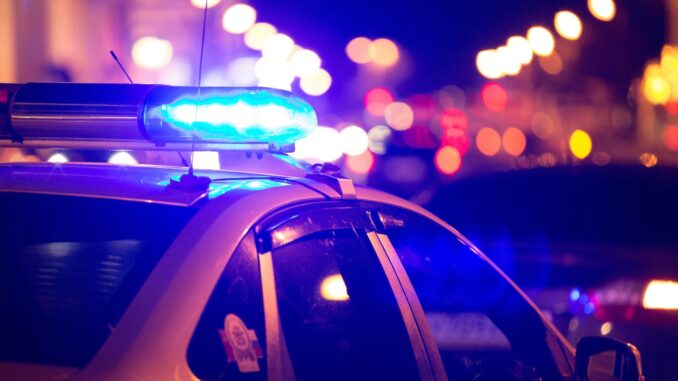 By: Matt Scher, [email protected]
Bode, IA –  A two-vehicle accident was reported in the 1100 mile of Lincoln Ave. at 5:13 a.m. on Wednesday, Aug. 17 in Bode.
A southbound 2013 Ford F-150 operated by Orlando Fernandez Verdecia, 31 of Algona, attempted to pass a semi tractor and trailer. A 2005 Dodge Caravan operated by Elided Falcon, 27 of Humboldt, was northbound and saw the F-150 coming at her in her lane. Both drivers attempted to avoid a collision, but unfortunately both swerved in the same direction, resulting in a head on crash in the yard of 1126 Lincoln Ave. Injured in the crash were 20-year-old Lazaro Yoel Marino Salgueiro, 41-year-old Yanisey Salqueino and 27-year-old Yislaidys Alfonso Leyva, all of Algona, along with two teenage boys from Humboldt and both drivers. All individuals except for Verdecia were transported to Humboldt County Memorial Hospital by ambulance.
As of this time, the accident remains under investigation.