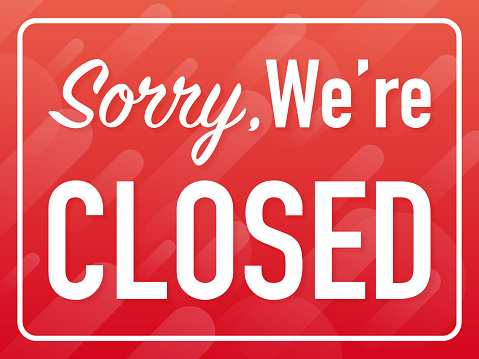 By: Matt Scher, [email protected]
Humboldt, IA – The following businesses are closed today due to the winter weather.
Humboldt Public Library (Humboldt)
Humboldt Recreation Center (Humboldt)
Closing at 7:00 p.m., no Kids' Zone.
Opens tomorrow at 8:00 a.m.
Lifegate Fellowship (Humboldt)
Livermore Library (Livermore)
Miller's Landing (Humboldt)
Tim & Nick's (Dakota City)
Oak Hill Church
Evening activities canceled.
Zion Lutheran Church (Humboldt)
All activities canceled tonight.