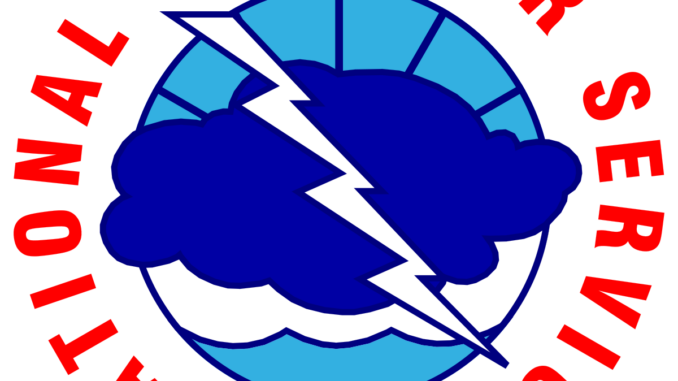 By: Matt Scher, [email protected]
Des Moines, IA – The National Weather Service in Des Moines has released a Special Weather Statement that will be in effect until 4:00 p.m. CST today.
Areas of fog have developed over portions of central to northern Iowa, generally along and north of Highway 30 north to the Iowa-Minnesota border and visibility may decrease to a quarter of a mile or less at times.
The NWS says if traveling over portions of central to northern Iowa this afternoon to be mindful of the varying visibility. If thick fog is encountered, reduce speed and use low beam headlights. Allow some extra time to reach your destination safely.
Though frost on area roads is not anticipated, some bridges or overpasses may have a few slick patches in areas where thick fog has developed. The fog is expected to move north of Iowa between 3:00 p.m.-6:00 p.m. as winds increase just prior to arrival of moderate to heavy snow.