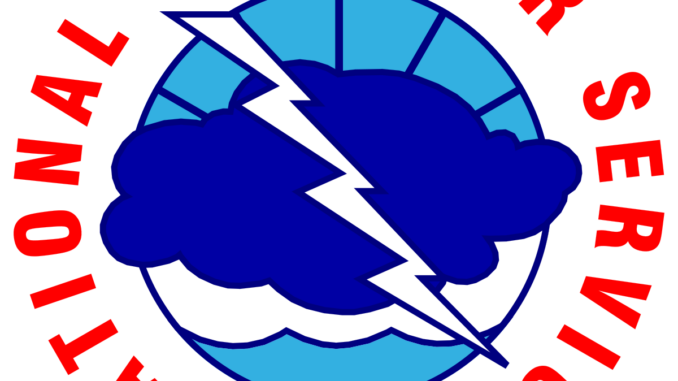 By: Matt Scher, [email protected]
Des Moines, IA -The National Weather Service in Des Moines will place our area under a Winter Storm Warning that will go into effect at 3:00 p.m. CST today and last until 9:00 a.m. CST Thursday.
The forecast calls for moderate to heavy snow with a period of mixed precipitation expected across the state with total snow accumulations of 5-8 inches, with the heaviest snow north of a Waterloo, to Ames, to Atlantic line. Light ice accumulations possible in central Iowa.
A wintry mix of snow, freezing rain and some rain will spread northward across much of southern and central Iowa by this afternoon, becoming all snow across northern Iowa. Snowfall rates of 1-2 inches per hour at times are expected from late this afternoon and evening today, mainly across central and northern Iowa. A light glazing of ice is also possible especially over the southern portions of the state tonight as freezing drizzle becomes possible. Some minor blowing snow may occur with wind gusts in the 20-25 mph range but it is not expected to be a significant impact with this event. The snow will gradually end from southwest to northeast on Thursday.
The NWS says travel could be very difficult with the hazardous conditions could impact the evening commute today and the morning commute on Thursday. If you must travel, keep an extra flashlight, food, and water in your vehicle in case of an emergency.
For the latest travel conditions, check the Iowa 511 app, go to www.511ia.org, or dial 511.