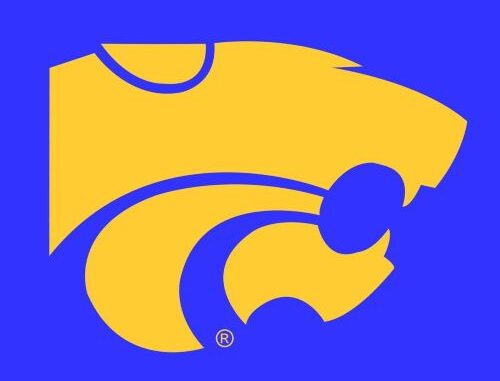 By: Matt Scher, [email protected]
Humboldt, IA – The Humboldt boys basketball team hosted Iowa Falls-Alden Tuesday night at the Humboldt High School Gymnasium where they won 84-62 over the Cadets.
The boys took the floor looking to replicate the success of the girls in their win earlier in the evening. Humboldt fell down early in the first quarter, trailing the Cadets 24-17. The Cats would swing things in their favor as they took control in the second quarter, outscoring the Cadets 25-12 in the second stanza to lead 42-36 at the half. Humboldt would dominate the third quarter with a 35-16 performance to increase their lead to 77-52 going into the final quarter of play. Humboldt wound up on the down side of a  WOULD LET UP IN THE FINAL QUARTER OF PLAY WINNING THE GAME 84-62. WITH THE WIN, HUMBOLDT MOVES TO 9-2 OVERALL AND TO 6-1 IN CONFERENCE PLAY.