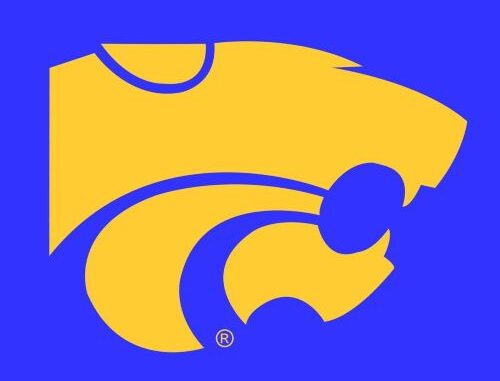 By: Matt Scher, [email protected]
Humboldt, IA – The Humboldt girls basketball team hosted Iowa Falls-Alden Tuesday night at the Humboldt High School Gymnasium where they won 68-53 over the Cadets.
The girls team started the evening off with a 21-12 lead after the first quarter of play against the Cadets. The Cats would extend their lead to 36-23 at the end of the first half. The third quarter saw the Cadets bring the deficit down to 10 points before the Cats would stretch their lead back out to get the win at 68-53.
Leading the way for Humboldt was Morgan Mann, who registered her second consecutive night with 30 points and Ava Fischer contributed 19 points in the winning effort.
With the win, Humboldt improves to 8-5 overall and 6-2 in the North Central Conference. Humboldt is off tomorrow and will return to action on Thursday when they host the Garner-Hayfield-Ventura Cardinals. The game will tip off at 6:15 p.m.