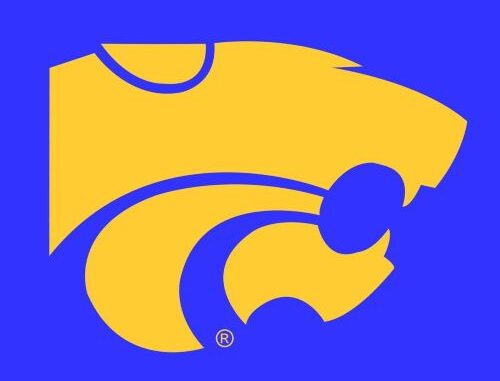 By: Matt Scher, [email protected]
Humboldt, IA – The Humboldt Wildcats boys basketball team saw their season come to an end Thursday night after a 70-64 loss to Algona in the Class 3A-Substate 2 Semifinals.
The Wildcats would take a 20-17 lead into the second quarter and the game would get knotted up at 30 with one minute to go before the half when a late three by Algona would give the bulldogs a 33-30 lead going into the locker room. The second half saw the Cats take a 5-point lead going into the fourth quarter at 50-45 and Algona would take the lead at 62-61 in the final minute. The game came down to free throws for Algona and the Bulldogs were able to stretch their lead to a 2-score game before the final buzzer went off.
Leading the way for the Wildcats was Elliot Carlson with 18 points and pacing the Bulldogs was Ben Helmers with 24.
Head Coach Jason Thurm of Humboldt on the loss.
With the loss, Humboldt ends their 2022-23 season at 18-5 and the Algona Bulldogs improve to 16-7 and will face MOC-Floyd Valley in the Substate Final at Spencer on Monday.